Some insights from "The Chinese Legal Tradition Workshop" hosted by the mpilhlt, in Bad Homburg, 12–16 June 2023
In the context of his first state visit to Germany on 19 June 2023, the Chinese Premier Li Qiang emphasized carrying forward the two countries' "traditional friendship", seeking "common ground while reserving differences" (Xinhua, June 19, 2023). Only one month later, the German government released its 61 pages long China-strategy, calling China a "partner, competitor, and systemic rival". The document tackles new "De-risking and diversification measures" (at p. 25), which resembles the underlying rationale of the recent conclusion of the European Council on its official strategy towards China as of 30 June 2023. The Chinese embassy reacted promptly and clearly: "China is for Germany rather a partner than a rival." Despite all these political tensions and discussions recently burdening the relationship between China and "the West", exploring (new) cooperation with China becomes even more crucial. This especially holds true for scientific collaboration. The German China–strategy besides all its pitfalls resonates this great need: "We advocate for more exchange between German and Chinese young people, students and academics, with the aim of supporting expertise on China through people-to-people contacts. […] Cooperation with Chinese institutions is indispensable for spreading expertise on China" (at p. 61).
Assessing collaborations in the intersection of law, politics, and the society and facilitating a deepened dialogue with China requires not only profound knowledge of Chinese legal thinking and legal tradition(s), but also crossing our national traditions when practicing Chinese legal history (in a global perspective).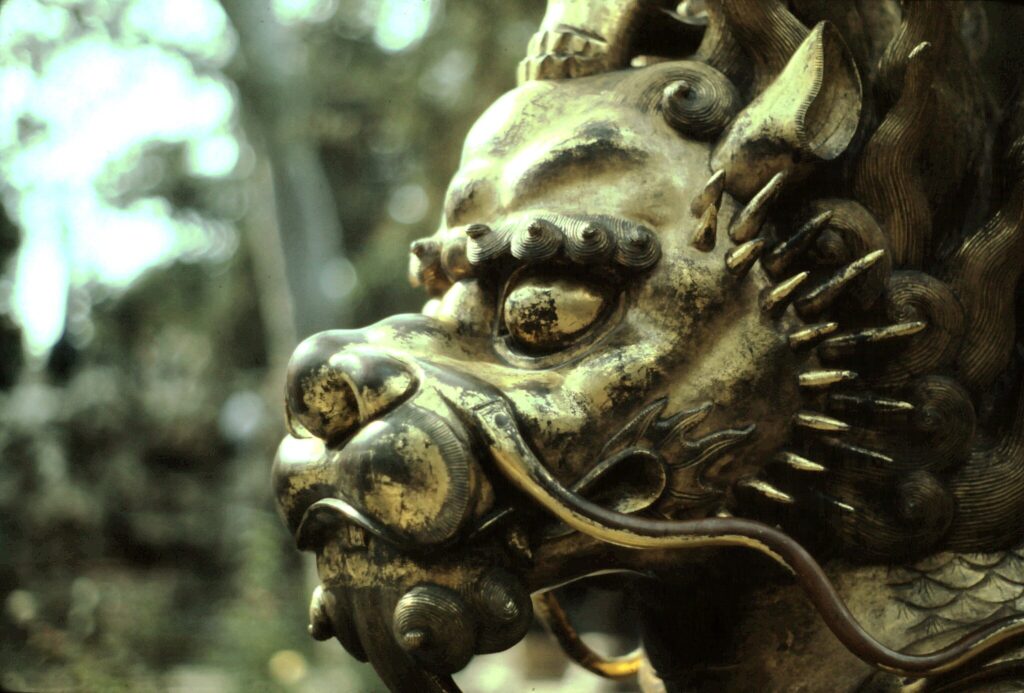 From 12 until 16 June, 15 scholars of Chinese law from China, Europe and the United States followed the invitation of the Max Planck Institute for Legal History and Legal Theory (mpilhlt) to participate in the first of what is meant to be a series of workshops on "The Chinese Legal Tradition: From the Late Empire to the Current Day". Together with the facilitators of the workshop, Maura Dykstra (Yale University) and Thomas Duve (mpilhlt), the participants used this new platform to propose themes that might offer comparative frameworks for a new working group on Chinese legal tradition ("CLT Working Group"). The aim of this first workshop round was to explore the common ground of a history of a distinctly Chinese legal tradition linking the imperial past to the legal regimes of the twentieth and twenty-first centuries. Although one will not doubt that this long-scale approach to Chinese legal history ––crossing time and space–– is long overdue, it is quite ambitious in its very nature. Consequently, it was questioned how we eventually could incorporate works and knowledge of individual research conducted in different academic fields of study and institutional settings to the study of Chinese legal tradition despite all geographically and institutional boundaries. Where should the CLT Working Group begin? Can it ––after all–– study "China" as a centralized, unitary country despite its huge territory and multiple ethnicities, assuming a united China as being the general rule?–– a valid question one of the participants remarked upon at the very beginning of the workshop. Further questions were: how to translate concepts and terms in another time and space within Chinese legal history? What are the narratives, which version of the story should be chosen, and which narratives have been constructed serving which goals? Do we need to deconstruct them and the institutional logics behind them first? The workflow of the workshop ––consciously not following any prescribed agenda–– naturally flowed from these and many more questions, shared comments and keywording, and thus molded a working agenda for the new CLT Working Group.
This workshop was neither about representations of individual works nor about the entertaining of debates of superiority. However, since any scholar would naturally depart from her or his own analysis, the hardest path to go was to engage in a discussion beyond the knowledge framework of individual works on different eras of Chinese law. Once the participants had turned this difficult corner, the overall atmosphere could eventually shift to a very fruitful discussion truly committed to a common framework to study and discuss institutions, features, trajectories of development, patterns and themes that might be described as "the" Chinese legal tradition. This discussion on the discussion included the CLT Working Group's broader framework, its methods, scope of debates, objects of consternation and the question of how to foster work outside of this context.
Over the course of the workshop, both participants and facilitators gathered a list of common themes, questions, subjects, and terms that could provide solid grounds for future individual as well as collaborative research among the participants and for future workshops and CLT Working Group activities. These new leads will form the background and foundation of future calls for participation and even more important: the basis for a new approach toward studying Chinese legal history. Not only recently, the mpilhlt engages in multiple China-related research activities and projects, following a genuine practice of Chinese legal history as a "glocal" study of the cultural translation of the knowledge of normativity. However, it is important to note that the establishment of the CLT Working Group means a substantive new direction of the mpilhlt's overall China-strategy.
---
Cite as: Röseler, Sandra Michele: Narrating Chinese Legal Tradition Across Time and Space. Some insights from "The Chinese Legal Tradition Workshop" hosted by the mpilhlt, in Bad Homburg, 12–16 June 2023, legalhistoryinsights.com, 23.08.2023, https://doi.org/10.17176/20230825-114932-0